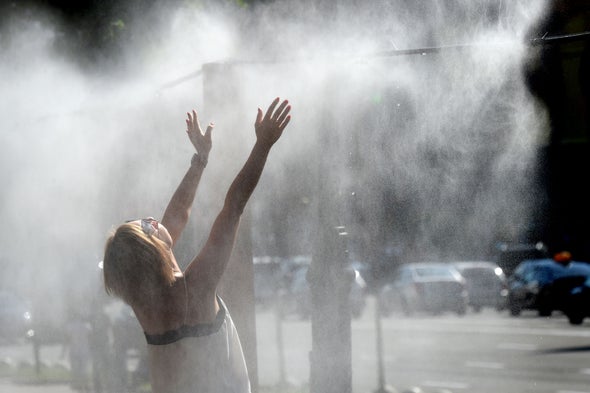 manifest in the short term, compared with 11% in the long term.
Appleby said what cities are reporting doesn't line up with data from the Intergovernmental Panel on Climate Change, which says future impacts of climate change will be more severe than what is being felt right now.
Climate change, left unchecked, will undo many of the economic and social gains in cities in recent decades, Appleby said.
"All city authorities should undertake comprehensive vulnerability assessments," she said. "Only then will cities be able to plan for the new normal brought about by our changing climate."
Reprinted from Climatewire with permission from E&E News. E&E provides daily coverage of essential energy and environmental news atwww.eenews.net.