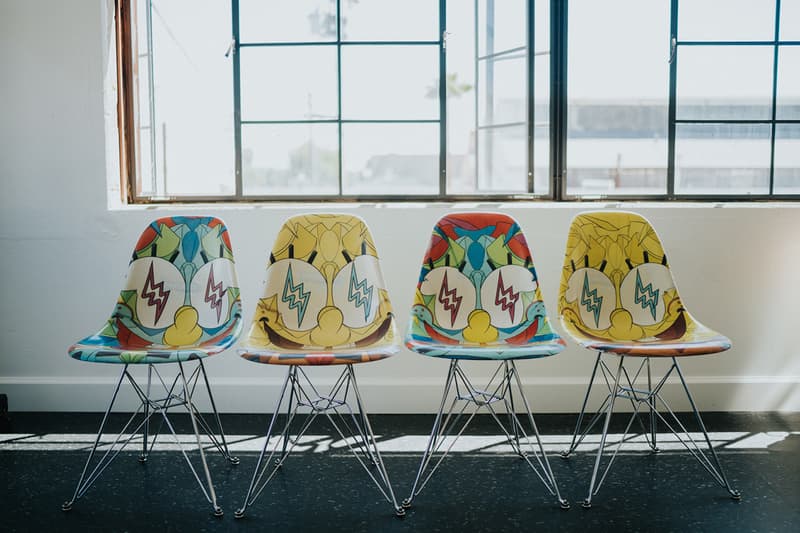 1 of 10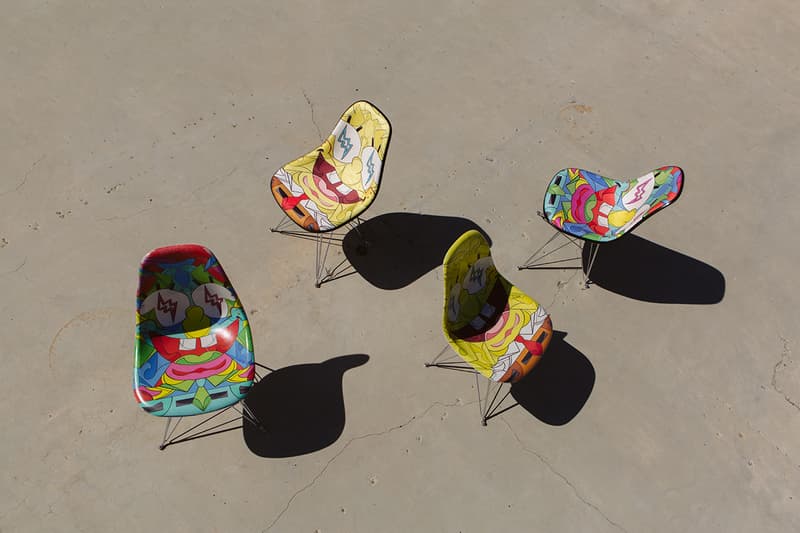 2 of 10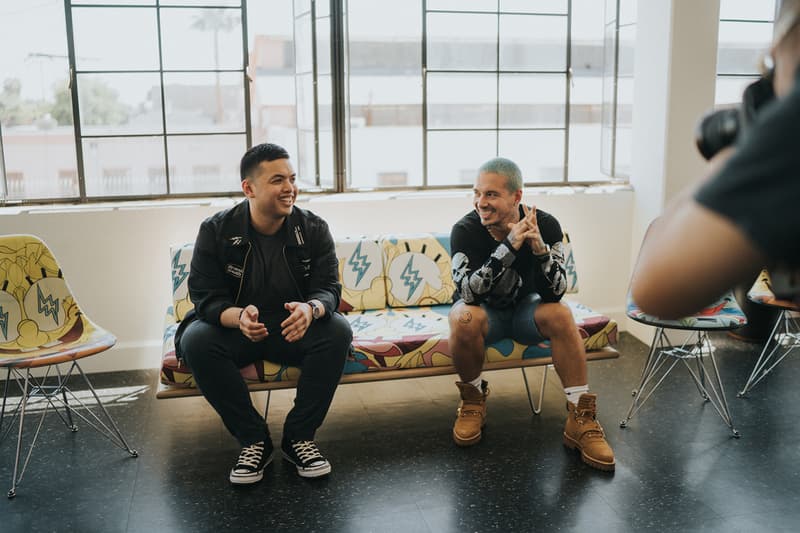 3 of 10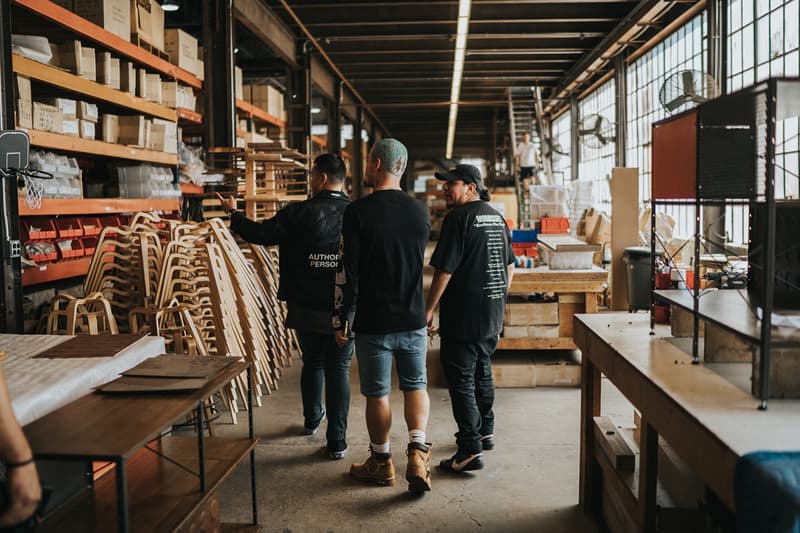 4 of 10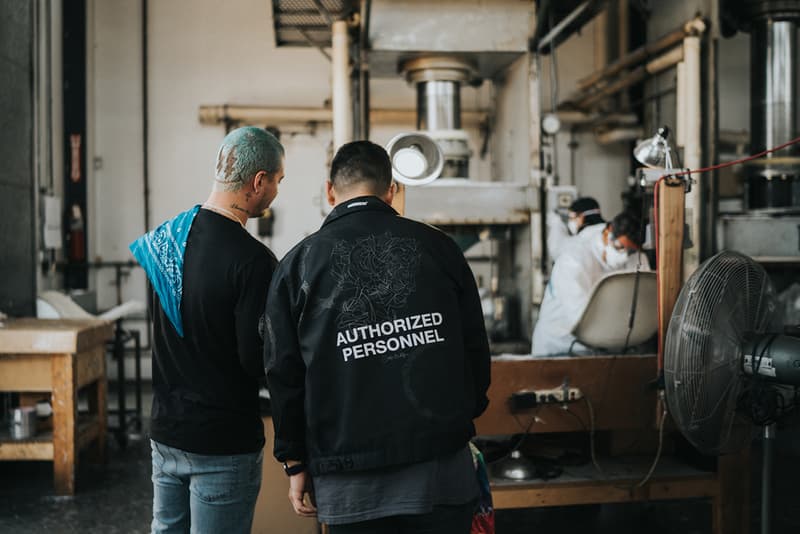 5 of 10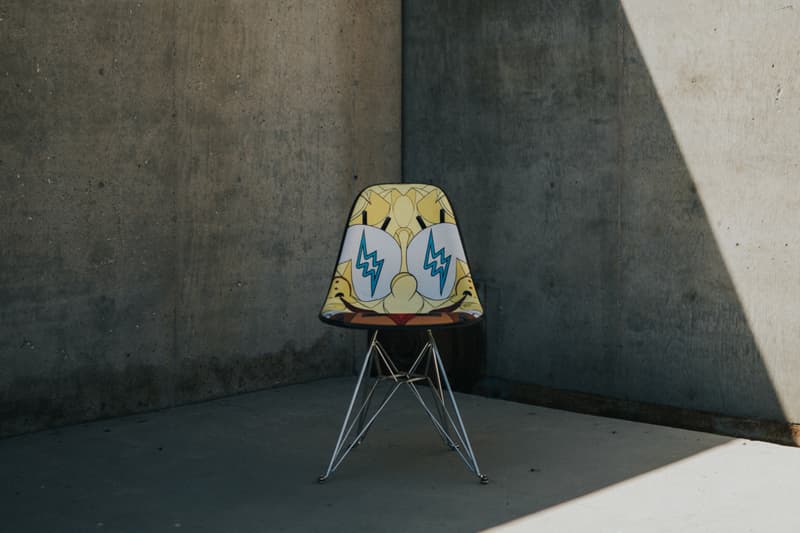 6 of 10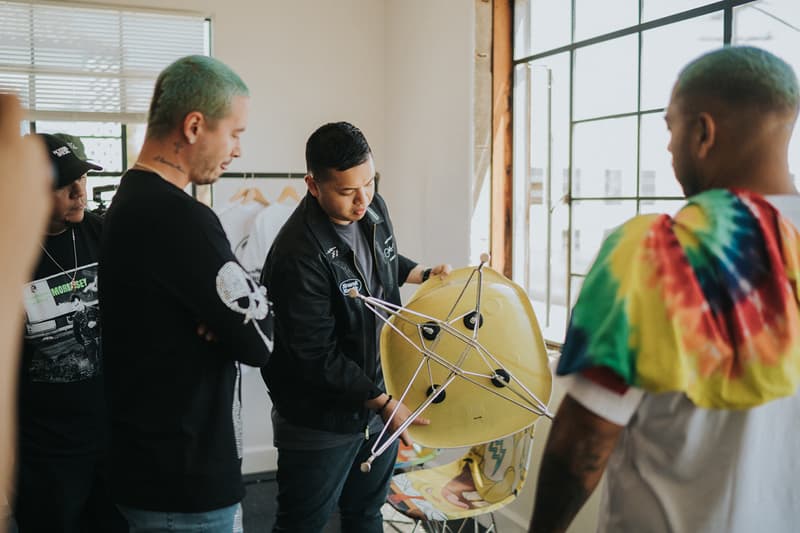 7 of 10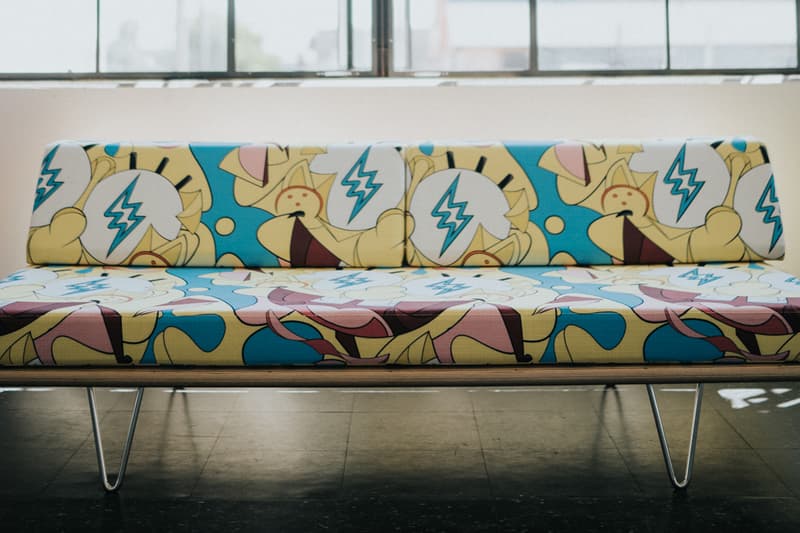 8 of 10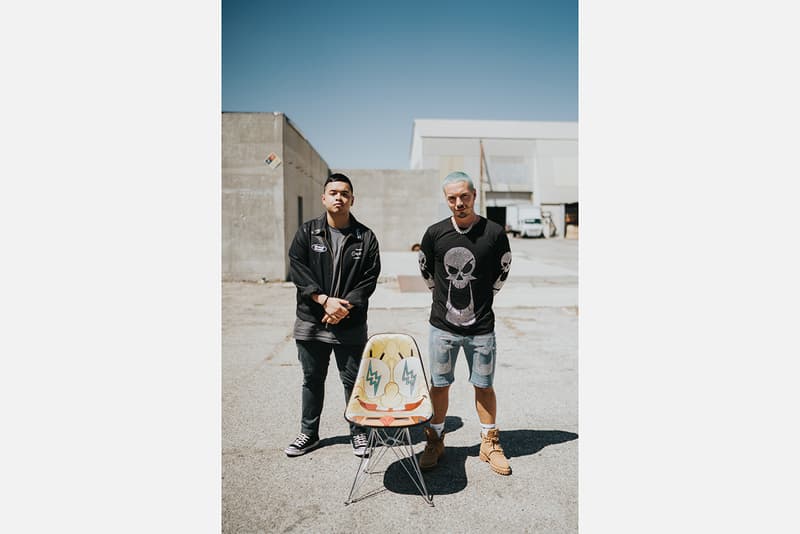 9 of 10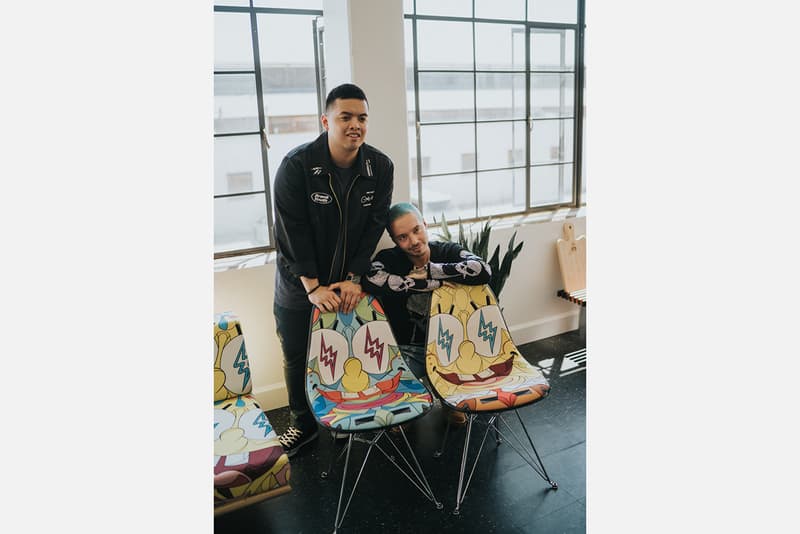 10 of 10
Modernica has unveiled its latest graphic-heavy capsule collection, this time around enlisting Chicago-based visual artist Louis De Guzman and J Balvin to celebrate the 20th anniversary of Spongebob Squarepants.
The collection is comprised of fiberglass chairs, upholstered chairs and a custom printed daybed, each of which embody the yellow sponge-like cartoon character. There are two prints on offer for the fiberglass chairs — one depicting Spongebob's typical yellow and brown outfit and another bringing a pop of primary colors to the chair's print — while the daybed receives a bold repeat-print of Spongebob in his natural form.
1 of 7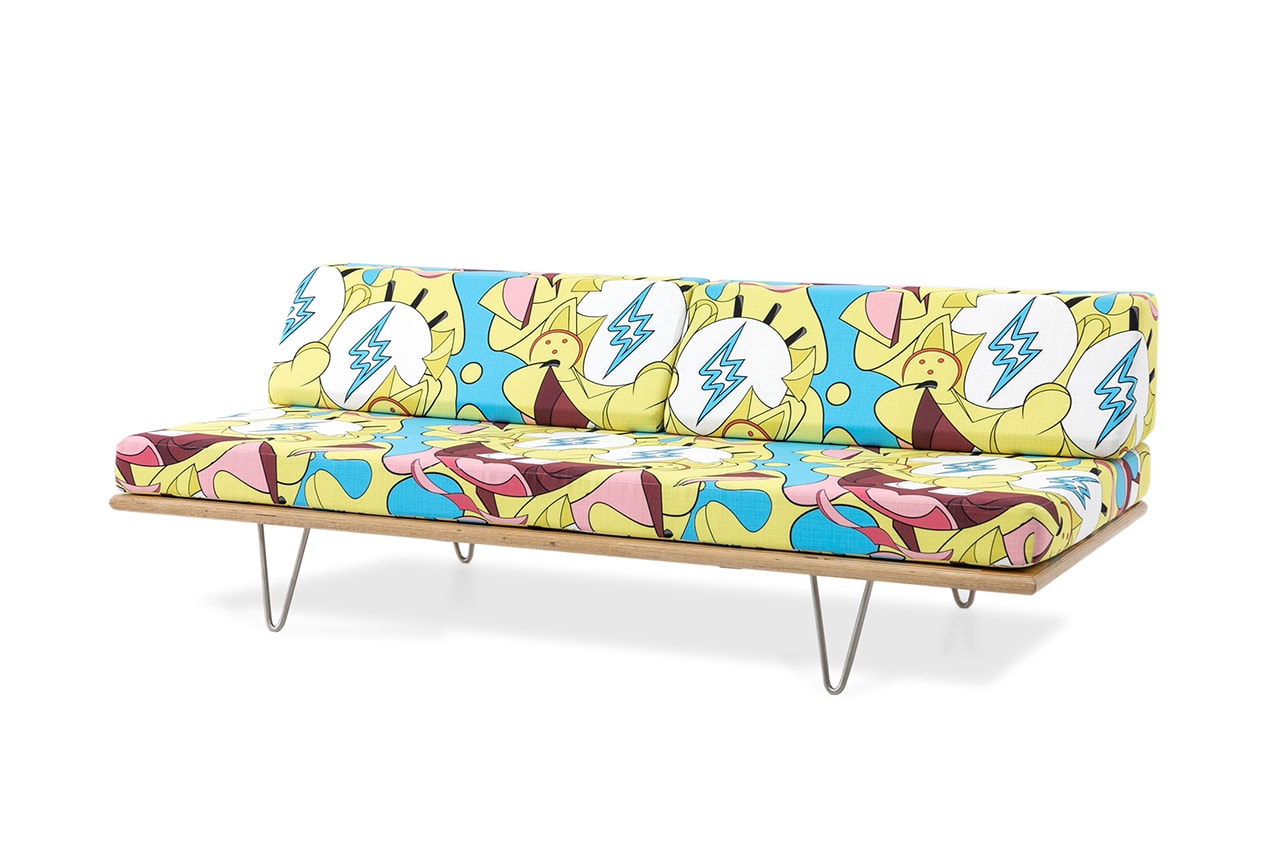 Modernica
2 of 7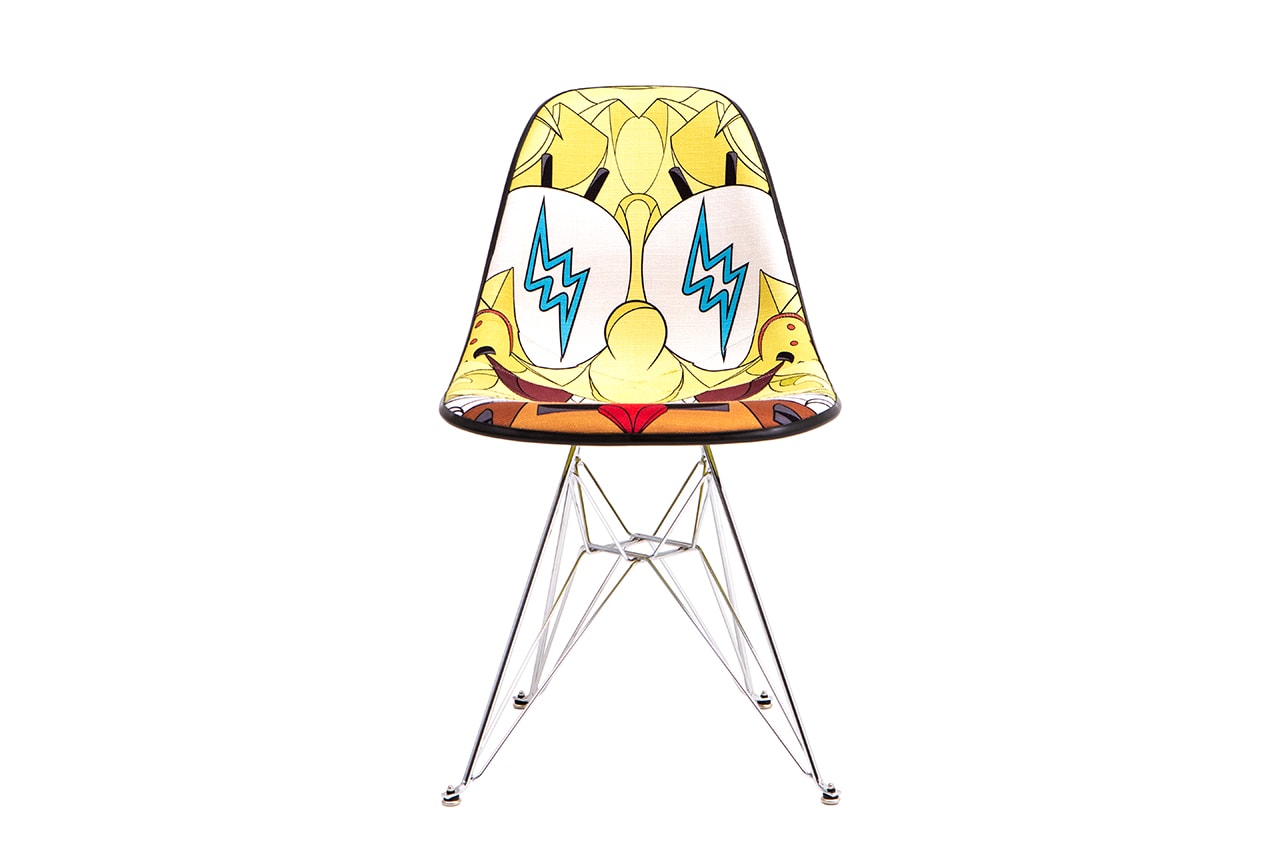 Modernica
3 of 7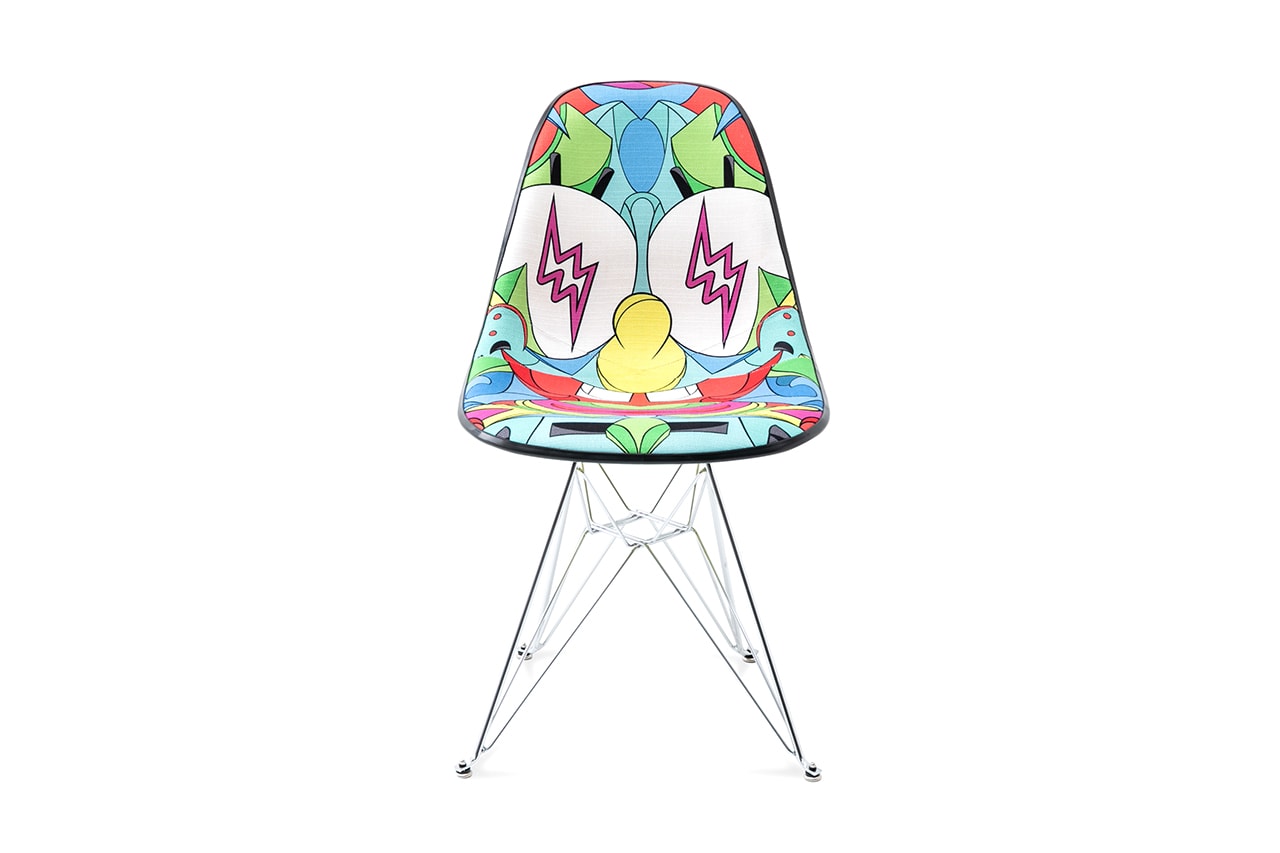 Modernica
4 of 7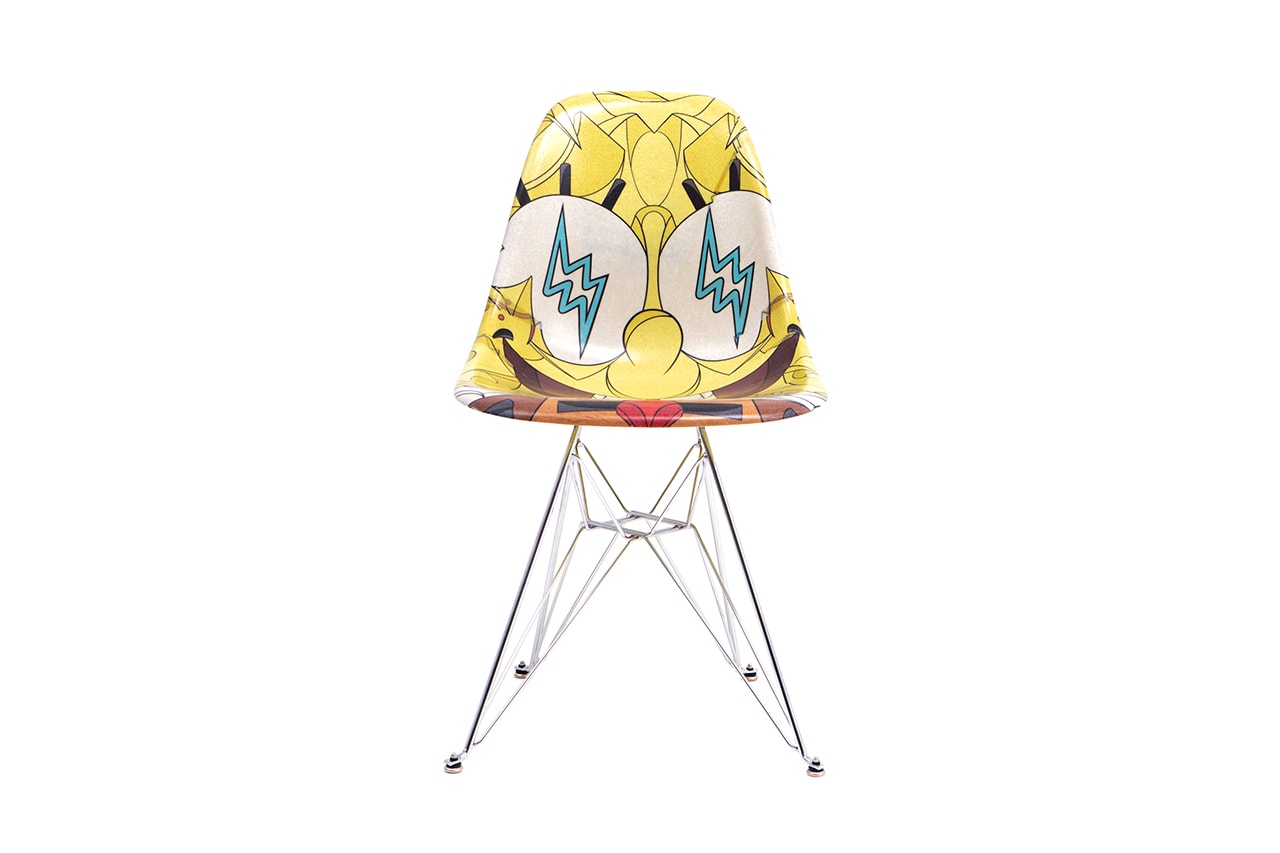 Modernica
5 of 7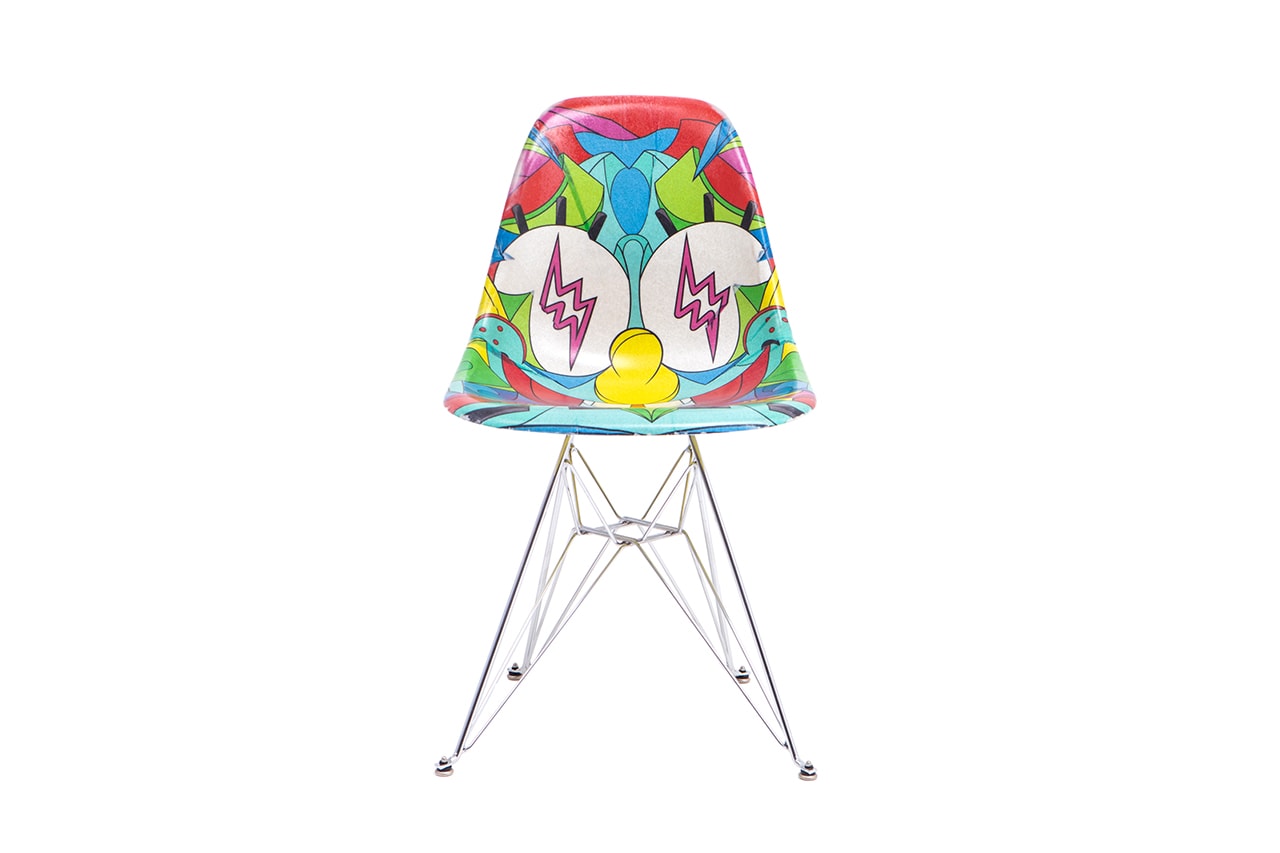 Modernica
6 of 7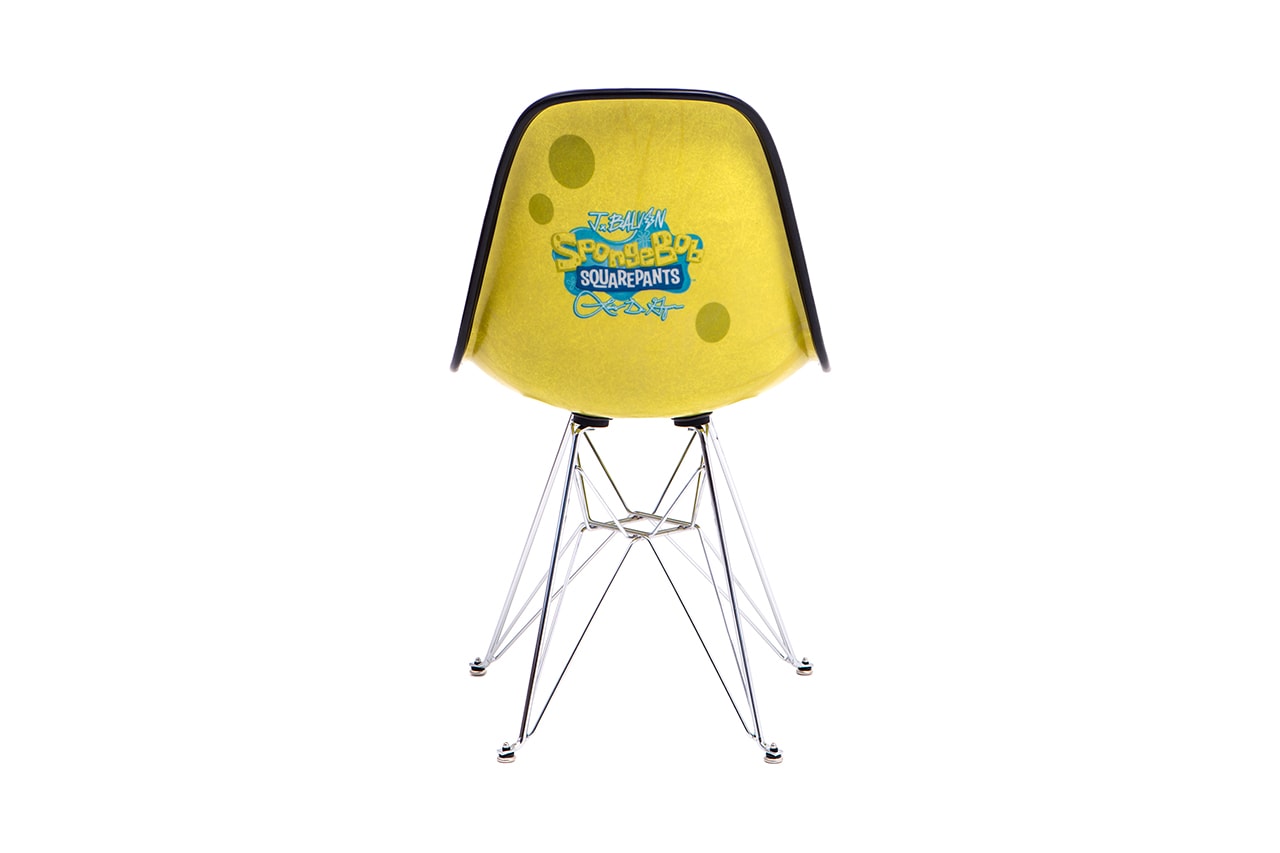 Modernica
All the pieces of artistic furniture are finished with Modernica's archetype hardware, seeing crisscrossed silver-toned metal legs on the chairs and minimalist hooped legs on the daybed. The collection is set to release exclusively via Modernica's webstore on October 18, with prices yet to be announced.
In case you missed it, here are 15 other design pieces to upgrade your home with.