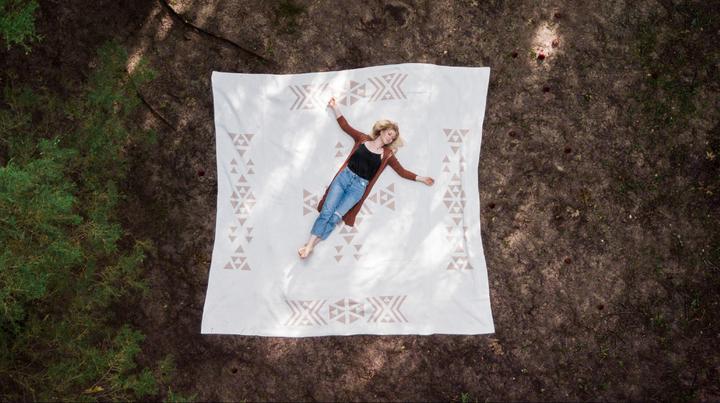 We have a theory about those throw blankets that are barely big enough to cover your legs. The only people who seem to make them or use them are grandmothers, and the blankets are only that small because Nana got bored halfway through the sewing job.
Look, we're sure she means well. But if you want a cozy blanket that's sizeable enough to actually use, the Big Blanket™ is here.
In case you haven't caught up to the high concept yet, allow us to sum up the primary asset of the Big Blanket™: It is big. Like, really big.
How big? Oh, about 10′ x 10′. That's four times the size of your typical throw. It's big enough for you, your significant other, two decent-sized dogs and your Nana. And needless to add, it will cover all of your legs just fine, plus at least two bonus limbs. It's built for maximum snuggliness, made from premium, ultra-soft fibers that are machine washable and stretchy. (Not like you need to make it any bigger.)
Pick up the Big Blanket™ plus a polybag now for almost a few hundred dollars off.